ALS / MND Progression Research App
Wellness Monitor :: Tracking :: Research
Our story by FileMaker an APPLE subsidiary and how we are changing the face of medical research !
Read the entire Apple FileMaker Story !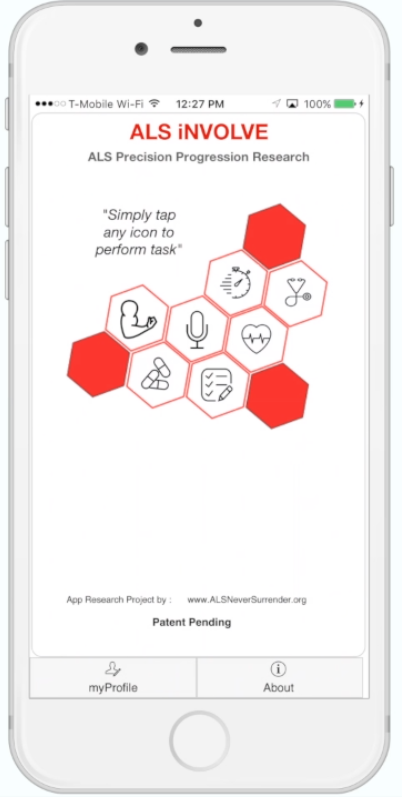 #EveryPatientEveryTime    #ScienceNotSurveys    #EmpoweringPALS
Over 80+ key metrics of Motion, Range, Velocity, Dexterity, Fine Motor Skills, Voice , Respiratory,
Supplements , Medications , Nutrition, Clinical Trials and other key Vitals. 
We are leading forefront of PCOR & eCOA
(PCOR - "Patient Centered Outcomes Research" is the #1 movement  leading the change in the entire medical field.)
(eCOA - "electronic Clinical Outcomes Assessment" defining the new standard for research measurement success !)
Finally MND ALS Patient progression research is about to join the new millennium of technology driven precision medical research. By leveraging mobile apps to capture telemetry , biometrics and expanding on developments based on personal tracking fitness and health consumers
have benefitted from for the past 10 yrs