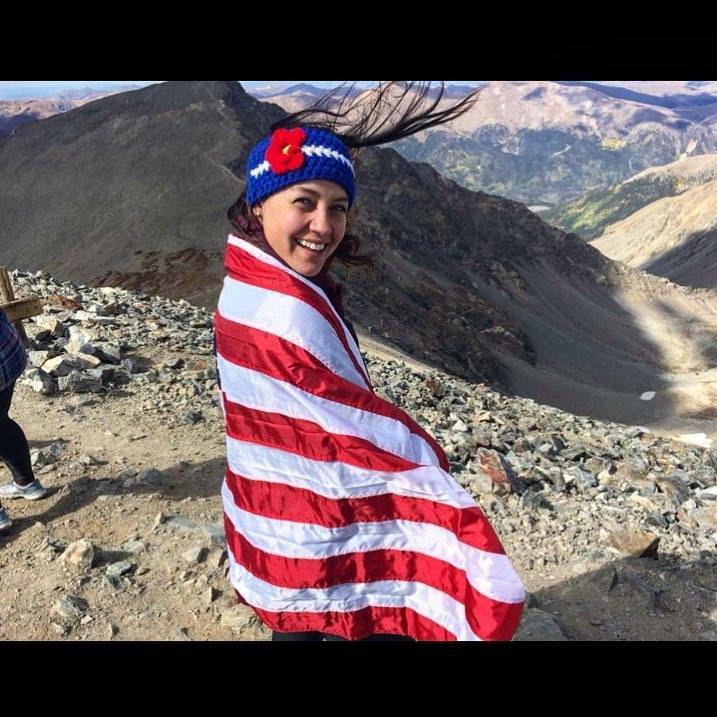 "I am not a runner. At least not yet. So how you may ask, did I find myself in this position? In October of 2016 I participated in my first 5K fun run. As I crawled across the finish line, "fun" is just about the last word that I had in mind. I tried again in November for a thanksgiving 5k and saw little improvement, other than the fact that I was able to run further than 50 steps. My third attempt was the Pat Tillman race in Tempe, Arizona where I struggled through all 4.2 miles, but finished nonetheless. It was in the first mile of Pat's Run that I decided there is no more trying only doing.
The event gathered more than 30,000 people from all different backgrounds. Some came as competitive runners, some just to walk with family, but all to remember Pat's legacy. In the first mile at my-turtle-in-molasses pace, I was passed by multiple people pushing strollers, one lady in moon boots, one person pushing a wheelchair bound individual, and one woman powerhouse on crutches. It was in that first mile that I came to the conclusion that as an able-bodied individual I had no excuse.
In June 2017 I made it my goal to run at least one race per month until the end of the year. At the first two events in this new journey I began seeing a lot of people that were running as part of a team supporting a common cause and I thought "why not me too?" That's when I became an agent for change.
These individuals got me to notice them as well as bring awareness to their cause by simply wearing a T-shirt, so why couldn't I do the same? But why stop there?? I began noticing in my search for my next event that a lot of them have the option for runners to raise money for the foundation in which the event supports. So, I thought why not pick a cause that I believe in and start working for it.
Why ALS Never Surrender? Because I believe in innovation. I believe in research. Because ALS is a very real disease that affects real families and alters realities every single day. Families that should never go through these life changes alone. Families like Steph Courdin's, who I have known since I was in third grade.
I believe that the smallest person should be able to make a difference. And I believe that together, we can make that difference.
So here we are. Will you join me?"
What is our research project? 
#EveryPatientEveryTime #ChangeStartsNow #ScienceNotSurveys
Oct 22 - Vista Beer Run 5k
Come race with us and help us support the ALS NeverSurrender Research App project
Distance : 5k
Location : Vista,CA
Oct 29 Kaiser Thrive Half-Marathon
Come race with us and help us support the ALS NeverSurrender Research App project
Distance : Half Marathon
Location : Mission Bay , San Diego
Come race with us and help us support the ALS NeverSurrender Research App project
Distance : 5k
Location : Balboa Park , San Diego
Nov 5 - Surfing Madonna - 15k
Come race with us and help us support the ALS NeverSurrender Research App project
Distance : 15k
Location : Encinitas,CA
Nov 11 - Silver Strand 1/2 Marathon
Come race with us and help us support the ALS NeverSurrender Research App project
Distance : 15k
Location : Silver Strand State Beach , San Diego
Nov 23 - Gobble Wobble 5k
Come race with us and help us support the ALS NeverSurrender Research App project
Distance : 5k
Location : Clement Park, Littleton CO
Dec 16 - Holiday Half Marathon
Come race with us and help us support the ALS NeverSurrender Research App project
Distance : 5k
Location : La Jolla, CA
Mar 4th - Encinitas Half Marathon
Come race with us and help us support the ALS NeverSurrender Research App project
Distance : 5k
Location : Encinitas,CA